SERVICES WE HAVE TO OFFER:
ALL THE LISTED SERVICES ARE AVAILABLE TO COSNUMERS WITHIN GAUTENG PROVINCE. ALL SUBURBS WITHIN GAUTENG WILL BE SERVICED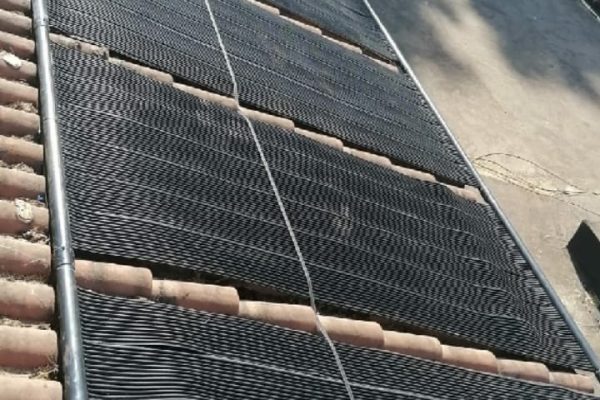 Solar Panel Installation and Repair
Installation of high quality solar pool panels to the general public and business at affordable rates. Quality workmanship guaranteed with warranty on all products and services. Locally manufactured.
Our country is blessed with an abundance of sunshine, so why swim in a cold pool and let all that energy go to waste? Get your Swimming pool solar panels now.
We have developed our solar panels specifically to cater for the South African climate. Our header pipes are hail resistant and contain no joints, providing a much stronger panel.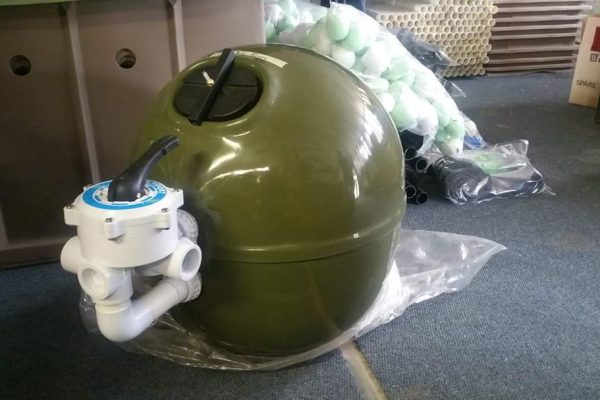 Supply & Repair of Pool Pumps
Being the heart of a pool's circulation system, the pool pump is an essential piece of equipment for every pool. Its main function is to pump water through the pool's filtration system, helping to keep the pool clean and functioning properly.
We supply and repair all various types and makes of pool pumps to ensure your pool runs optimally. Heat pumps can also be supplied upon request.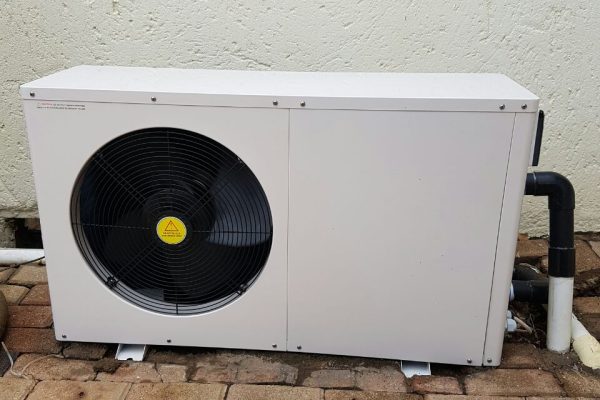 Electric Heat Pump Installations
We supply a high quality heat pumps which generates heat via an element keeping your swimming pool heated even during the winter. Best value for money as the heat pump is self regulating.
Heat pumps are not dependent on solar radiation and will provide effective heating throughout your swimming season. The neat weatherproof units are easily installed to any existing pool and are easily uninstalled for relocation to a change of address.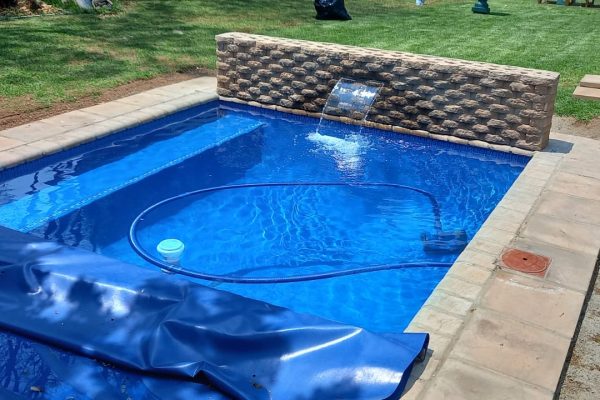 We build you your dream pool from scratch! Let us quote you on installing a new pool and ensure a pool installation which the neighbors would envy. Swift Solar only builds concrete pools with a marbelite or fiberglass finish and do not do pop in fiberglass shells as they are not sustainable swimming pools.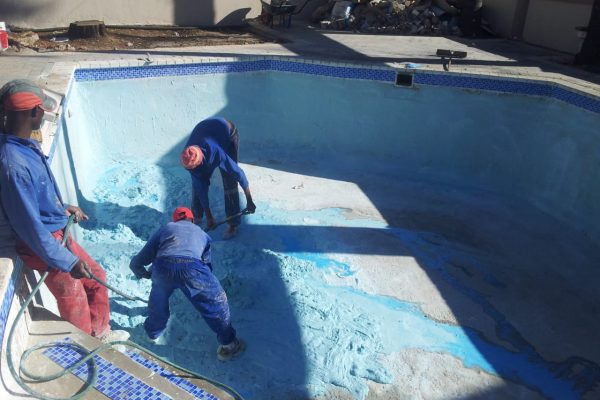 Swimming Pool Repairs and Renovations
We specialize in the repair and renovation of all types of swimming pools within the Gauteng area. Whether it is a fiberglass or marbelite swimming pool which needs to be resurfaced or some major structural work done, we can help. We cover all areas within Gauteng and will ensure no job is too big or small to get your swimming pool renovated.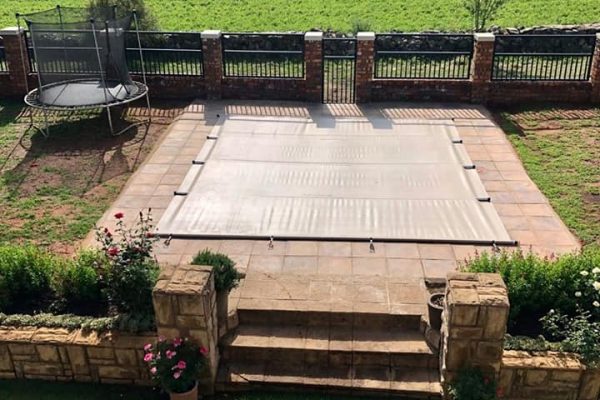 Made from a very strong Polyester fibre fabric. the cover is PVC coated & UV resistant. Our pool cover is safe for your children and pets, preventing contamination from the water and also providing considerable energy savings. Invest in a PVC safety cover this winter to ensure your loved ones and pets are being taken care of. We will be there in spring to ensure your pool is looking great and ready to swim in.
Don't Take Our Word & See What Others Have To Say
The panels supplied by Swift Solar are beyond comparison. If you are seeking an investment and not a quick fix then be sure to get your pool heated the right way the first time. Thanks to Swift Solar for being a part of my journey and setting me up with my system!
The entire experience from enquiry to completion of the job was outstanding! Arnold was responsive, gave me options to consider and was clear in his feedback Their work is neat, and their conduct professional. You get a premium service, well worth the price quoted!.
They were great. On time, courteous and efficient. Would definitely recommend them as well as make use of their services in the future..