SWIFT SOLAR POOL REPAIRS AND HEATING EAST RAND
THE BENCHMARK IN SWIMMING POOL REPAIRS AND HEATING
- Pool Solar Panels - Pool Repairs - Pool Renovations - Heat Pumps - Pool Covers
Swift Solar Pool Repairs and Heating is the trusted name in swimming pool repair services within the Gauteng area. With numerous swimming pool repairs under our belt as well as pool heating installations, we can boast with a fantastic Google rating of 4.9 out of 153 reviews at the time of writing this. Whether your swimming pool is fiberglass or marbelite, we are able to restore it to it's former glory. All swimming pool repair and renovation work is done under warranty giving the customer peace of mind. If you are seeking the best swimming pool contractor near you to repair your pool you have come to the right place for sure.
Our solar heating panels are manufactured by us and have a lifespan of 30 years. Our pool heating system is the only system which can be repaired in the event of it being damaged. We have been manufacturing the patented system since 1992 with great levels of success. These are the areas we cover for pool repairs and heating installations: Alberton, Boksburg, Edenvale, Randburg, Sandton, Roodepoort, Kempton Park, Benoni to name a few.
ONLY THE BEST SERVICES AND HIGH QUALITY PRODUCTS GAURANTEED
Swift Solar installs high quality Solar Pool Panels to the general public and businesses. Quality workmanship guaranteed with warranties on all products and services. Locally manufactured products at affordable prices. Swift Solar Panels are made from EPDM Rubber and have a 30 year lifespan!!! Over 15 Years Of Experience, 2 Year Full Satisfaction Guarantee, 10 Year Product Warranty​.
Swimming pool repairs and restorations to fiberglass as well as marbelite swimming pools. We are able to assist with a wide variety of pool repair jobs from pool relinings and resurfacing to pool conversions and painting. All swimming pool renovation jobs carry a warranty and we ensure only the best materials are used with all of our work. Contact Swift Solar for a quote from a pool company near you!
PVC Safety covers are an excellent way to ensure the safety of your pets and loved ones. It is most feasible installing a cover during winter so that your swimming pool does not take strain while not in use. We can quote on various sizes PVC covers and cost would include installation.
Swift Solar can build your dream pool from scratch! Let us quote you on a new pool and ensure you have one the neighbors would envy. We can return neglected pools to their former glory by repairing your pool in a professional and aesthetically pleasing fashion. We drain pools of excessive water, seal existing cracks and do repairs.
GET THE MOST OUT OF YOUR SWIMMING POOL IN 2022 BY HAVING IT RESTORED AND INSTALLING A SOLAR POOL HEATING SYSTEM!
We have developed our solar panels specifically to cater for the South African climate. Our header pipes are hail resistant and contain no joints, providing a much stronger panel. Beware of imitations and trust the brand that has endured for more than 15 years. All of our swimming pool repair work is also meticulously done to ensure customer satisfaction. Here are 4 reasons to choose Swift Solar Pool Repairs and Heating!
HUNDREDS OF 5 STAR REVIEWS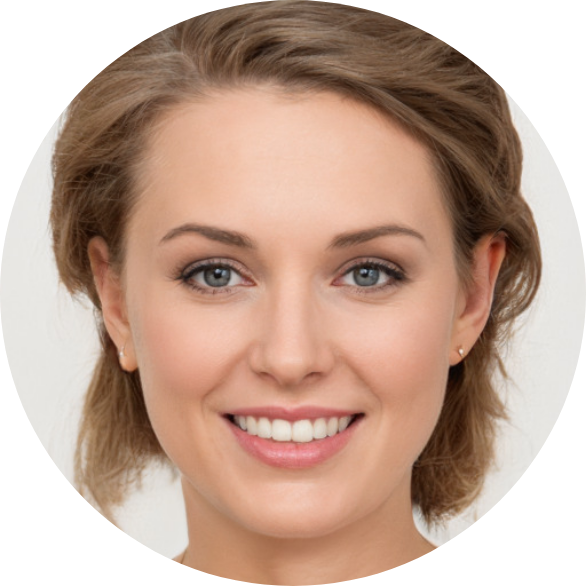 Nicky Rademeyer
Google Review
Excellent service, the team, the response time, the quality of their work and efficiency was absolutely amazing, my pool looks beautiful. I will most certainly recommend their services. Thanks so much for a painless experience, you have a customer for life!!!!
Sera Fineberg
I was pleasantly surprised when I started dealing with Arnold , Shaun and Joe. The whole process went fluently and everybody was so helpful and pleased to deal with. One is always a bit skeptical when dealing with a new supplier but I can honestly say they went over and beyond my expectations. I will HIGHLY recommend them to anyone who wants a professional pool installation without loosing sleep about it.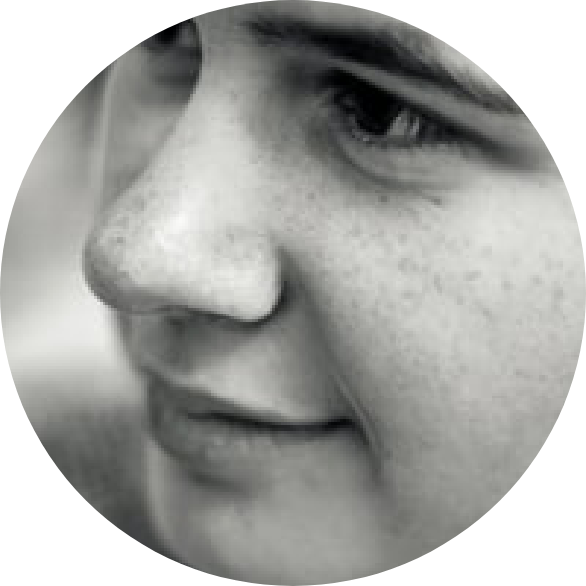 Stanley Ngobeni
Remarbeliting my pool was a breeze with Arnold and Joe. Joe was very friendly and always on time. I was thoroughly impressed. Good work gentlemen.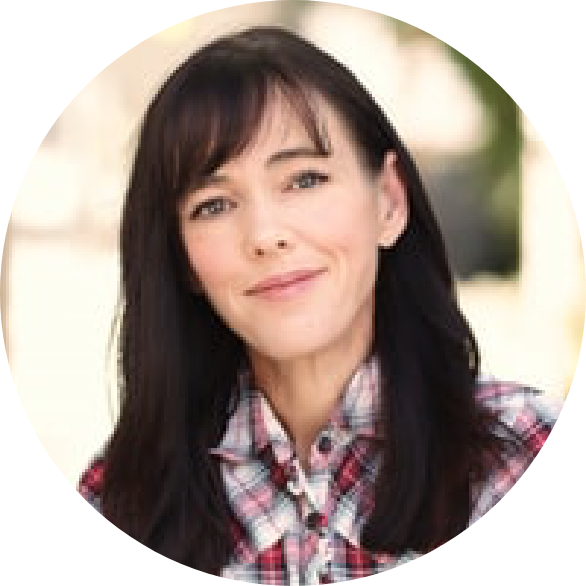 Yolandie Loots
Thoroughly impressed with this company. Had no issues in renovating my pool at a fraction of the cost of what I was expecting. A Big thank you to Janet and Shaun who came to my house to discuss all with me
Ahmed Patel
Honesty, professionalism and friendly is how I would describe Swift Solar. From my call to Arnold, to the site visit from Shawn, to the quote and ultimately to the installation of my solar panels. I am already enjoying 27 degrees after two days without a solar blanket. I would definitely recommend Swift Solar.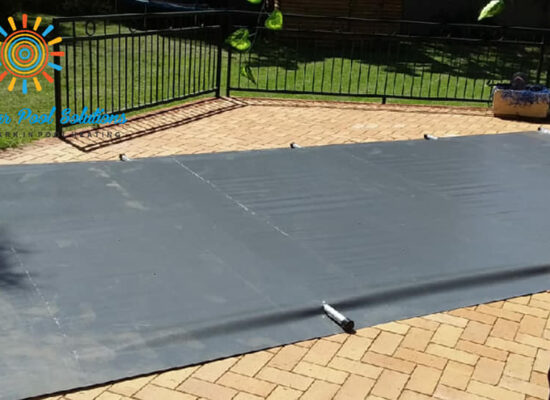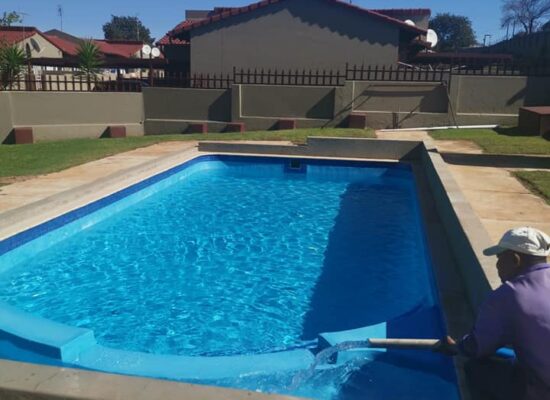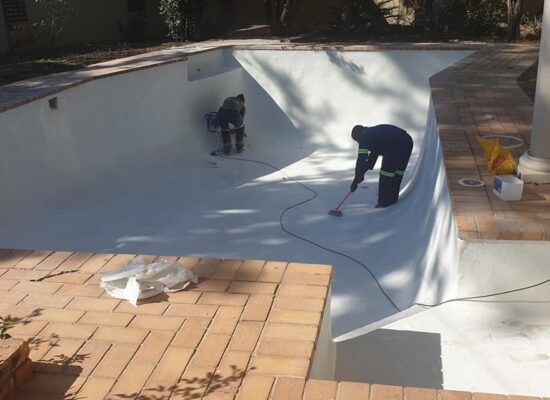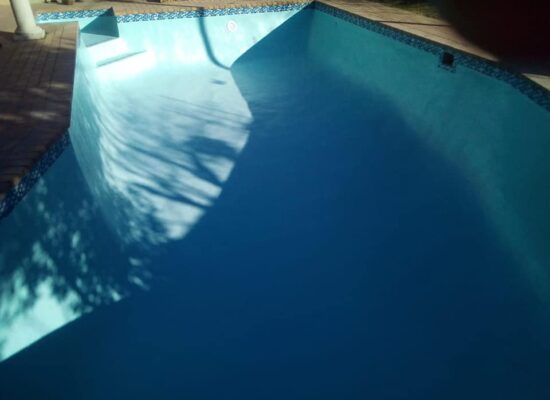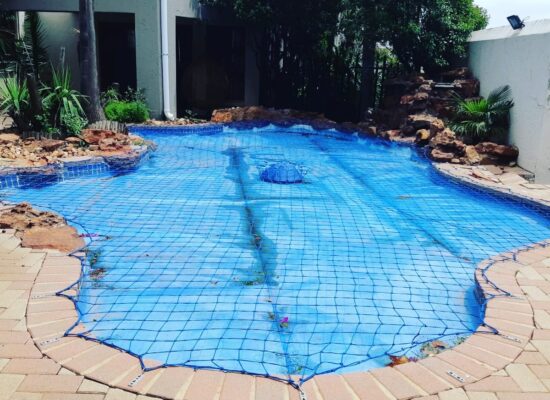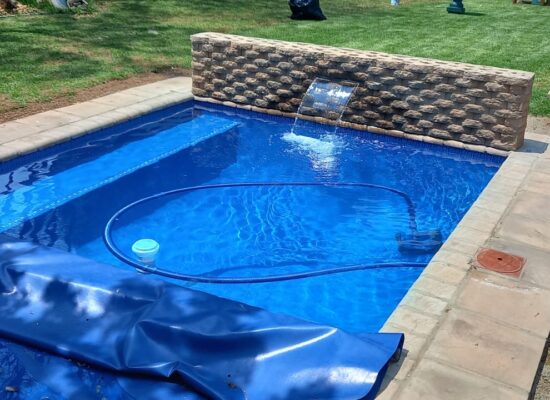 Contact US FOR A FREE QUOTE!
Arnold - 079 932 8715

FOLLOW US ON THE LINKS BELOW!